Free consultation
We would like to help you with your hair loss problem. book an appointment for hair fixing consultation in Dubai & Abu Dhabi to speak with our expert hair extensions & hair technicians.
Professional Hair Technicians
Only hair technicians with more than 15 years experience can understand your hair needs. we provide quality service from our hair extensions experts to give you the best results.
Discounted Hair System
Trade your old hair system in Dubai & Abu Dhabi if you are a non existing client and get discount from us! there is nothing better than using high quality hair extensions & human hair system from iconic.
Iconic Hair Care is one of the leading hair loss treatment, hair restoration and Hair Replacement Center in Dubai, Abu Dhabi and the U. A. E.Specializing in non-surgical hair replacement and restoration solutions for men and women who are experiencing hair loss due to medical condition and other issues like aging, or even emotional stress.
At Iconic Hair Care, we have helped thousands of men and women suffering the devastating effects of hair loss, baldness, and thinning hair. We are dedicated to providing custom-tailored, totally undetectable, proven hair replacement solutions for men, women in a comfortable, discrete, private and respectful atmosphere.

Do you suffer from Hair Loss? Thought about Hair Restoration? Looking for hair fixing services in Dubai, Abu Dhabi and the U.A.E? Do you want a hair system that you can sleep, swim, shower, and exercise in it and rest assure that you are the only one who will know about your hair system.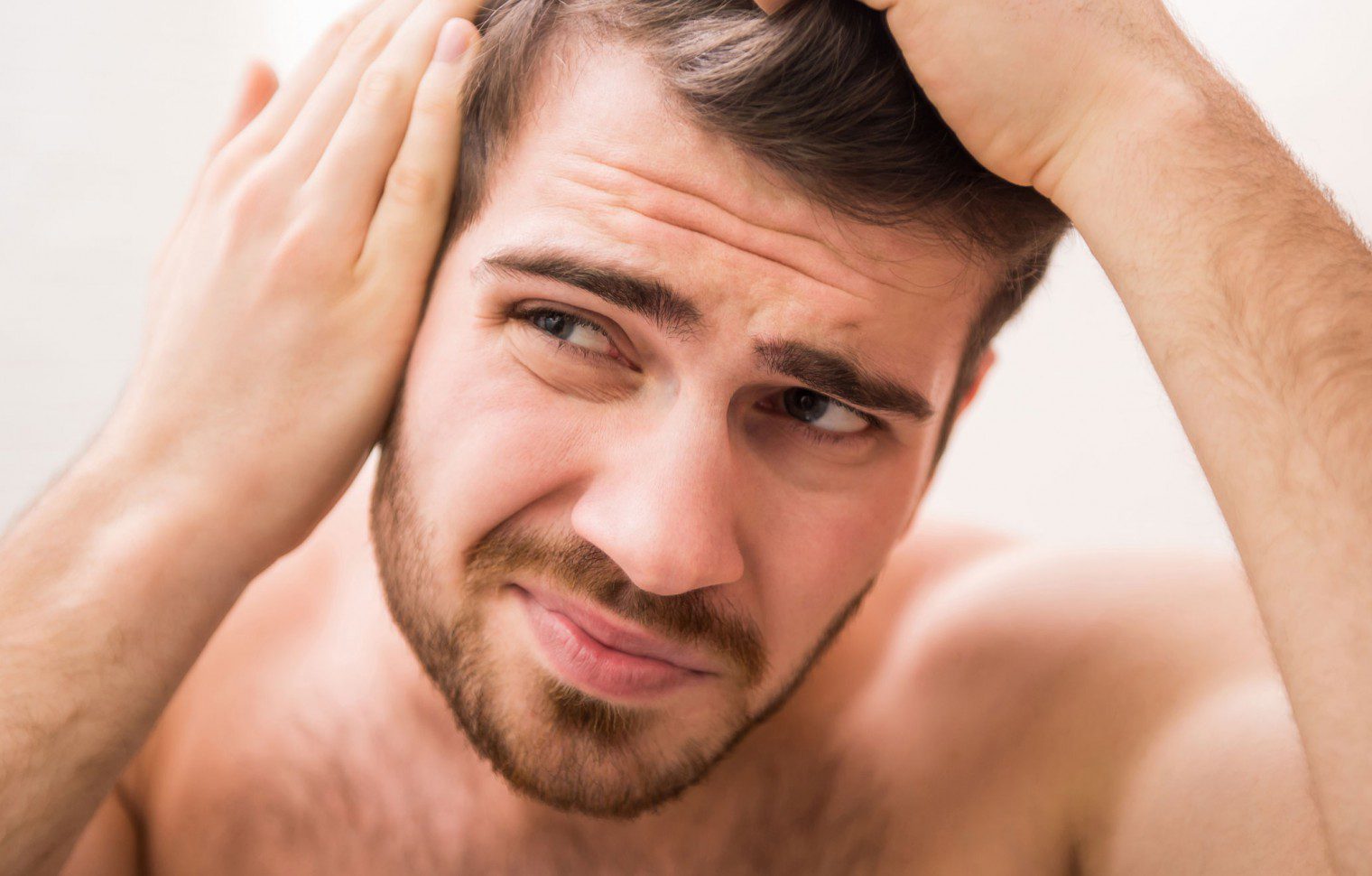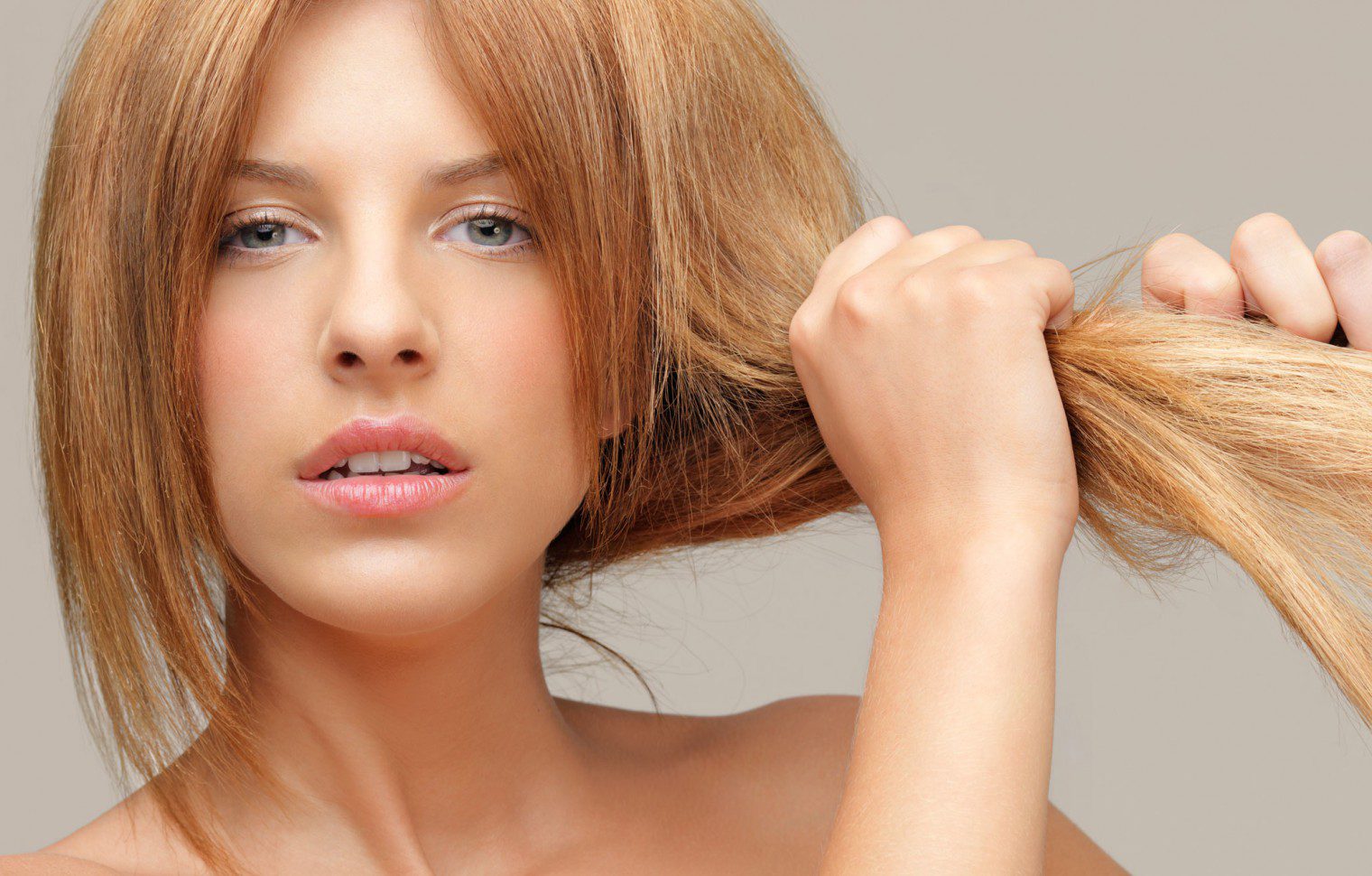 Women Hair Extension & Replacement
Worried about hair loss? Thought about Hair Fixing in Dubai & Abu Dhabi? To look good is to feel good. Female pattern baldness and thinning hair can be painful, devastating, and embarrassing. More women suffer from thinning hair, alopecia areata, trichotillomania and hair loss as a result of chemotherapy, medical treatments or trauma.
WELCOME TO ICONIC HAIR FIXING CENTRE IN MIDDLE EAST.
In my years of experience as Hair Technician and an Image Consultant, hair replacement is a very meticulous job to do. You have to understand each and every client's needs with regard to their hair loss problem.
I have established a company to help you find solution and give you best and most natural results with our own techniques and expertise."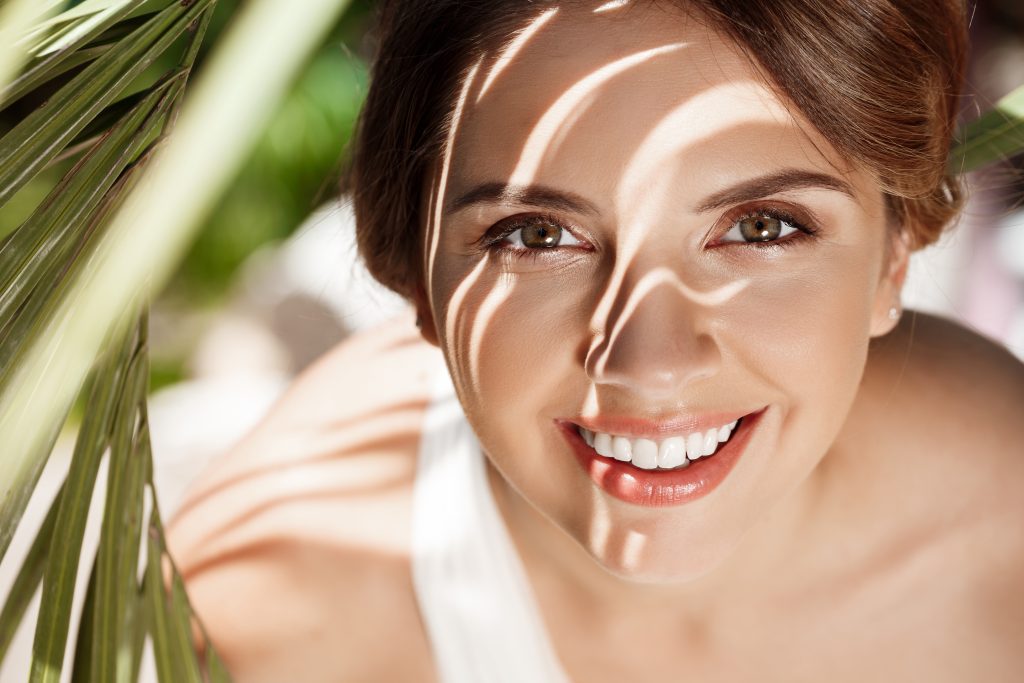 Book a Free
Consultation
Consultation
Consultation